WASPS
Netball team
Wasps Netball have become the first Super league team to partner with an official performance supplement supplier.

Wasps Netball were founded in June 2016 and compete in the Vitality Netball Superleague – the highest level of domestic netball in the UK.
In their inaugural season they were crowned Superleague champions and then went on to secure back-to-back league titles.


The deal, which will run until 2020, will see the Vitality Netball Superleague club work with VOW Nutrition who also work alongside the Wasps Rugby team.

On 11 June 2017, Wasps came first in the Netball Superleague playing against the team Loughborough Lightning. The game ended with a score of 55-51 to Wasps Netball.

In the 2018 season, they finished in top position, with Loughborough Lightning in 2nd place. Both teams proceeded to the Grand Final for a rematch, with Wasps winning their 2nd consecutive title with a scoreline identical to the 2017 final. They finished top of the league again in 2019 but this time they couldn't quite win the trophy and were runner ups for the first time.

Wasps Netball's Favourite VOW Products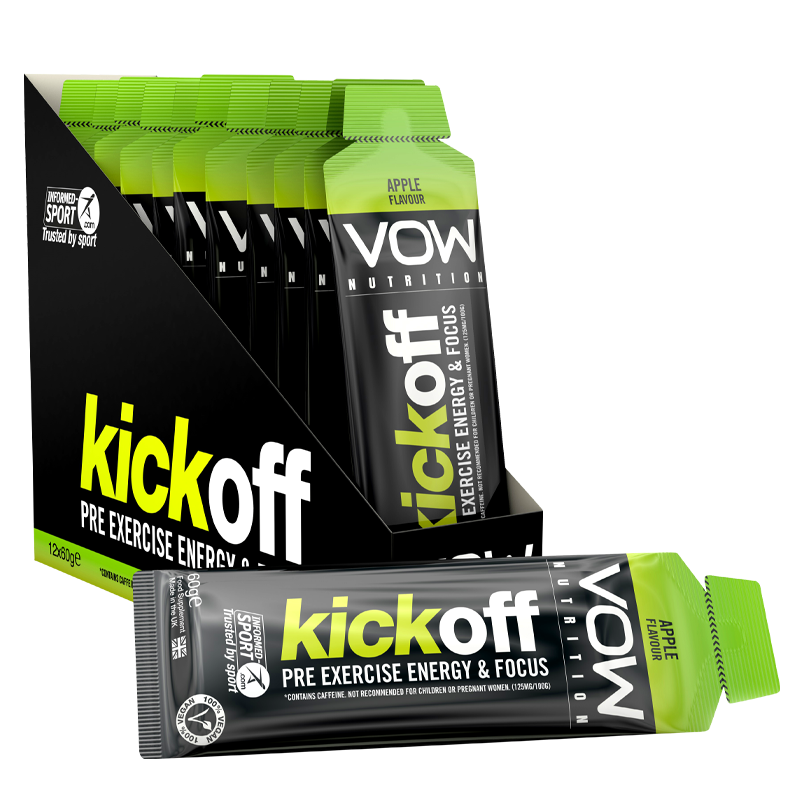 Kick Off x 12 Sachets - Pre Exercise Energy Gel
Batch tested for banned substances and manufacture in the UK
View details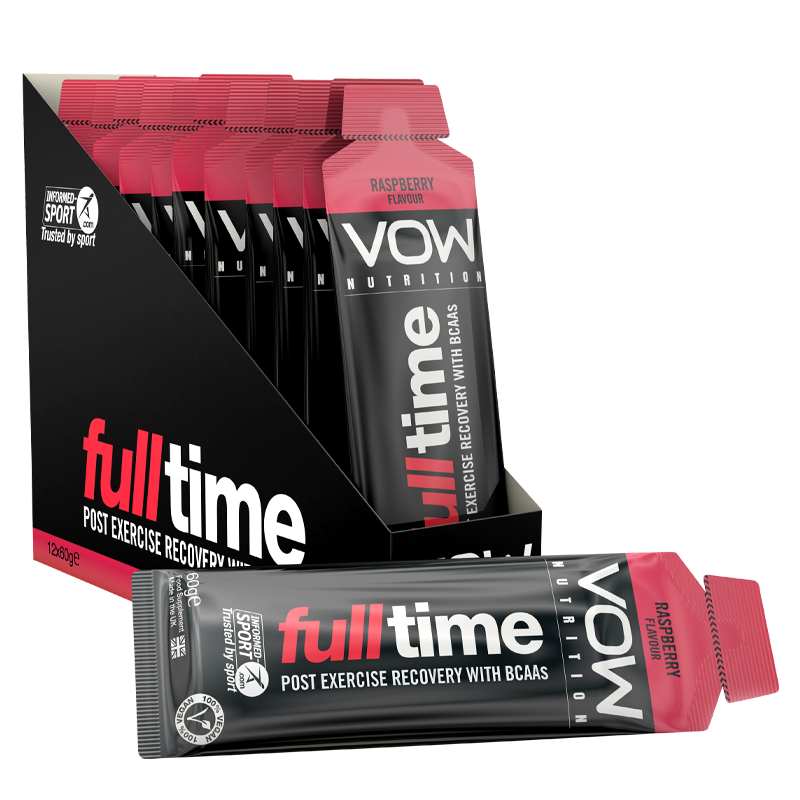 Full Time x 12 Sachets - Recovery BCAAs + Energy
Batch tested for banned substances and manufacture in the UK
View details